News!! Holiday Sale!! Code: HOLIDAY2017
We are getting ready for the Holidays and running a special from Black Friday through Christmas! Use code HOLIDAY2017 to receive 20% off your order starting Friday Nov 24th! Everything in store applies. Try our new fragrances, get some samples packs for stocking stuffers, and stock up on your favorites!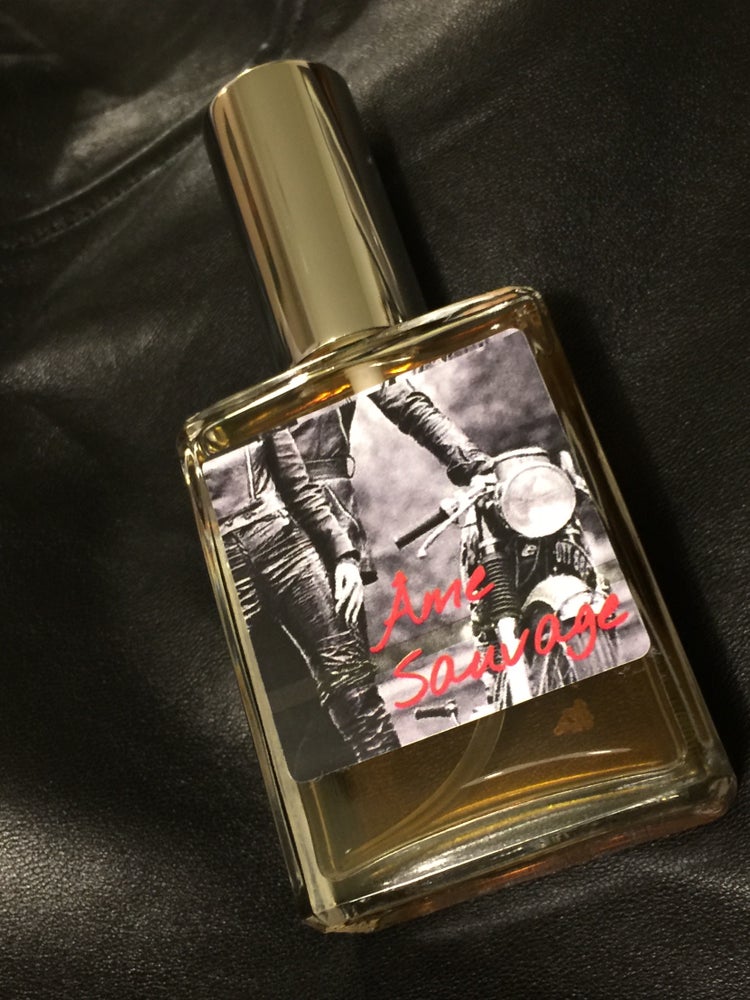 Fragrance notes: a study in leather with animal in notes, a small nuance of smoky vanilla, immortals, and a bit of asphalt.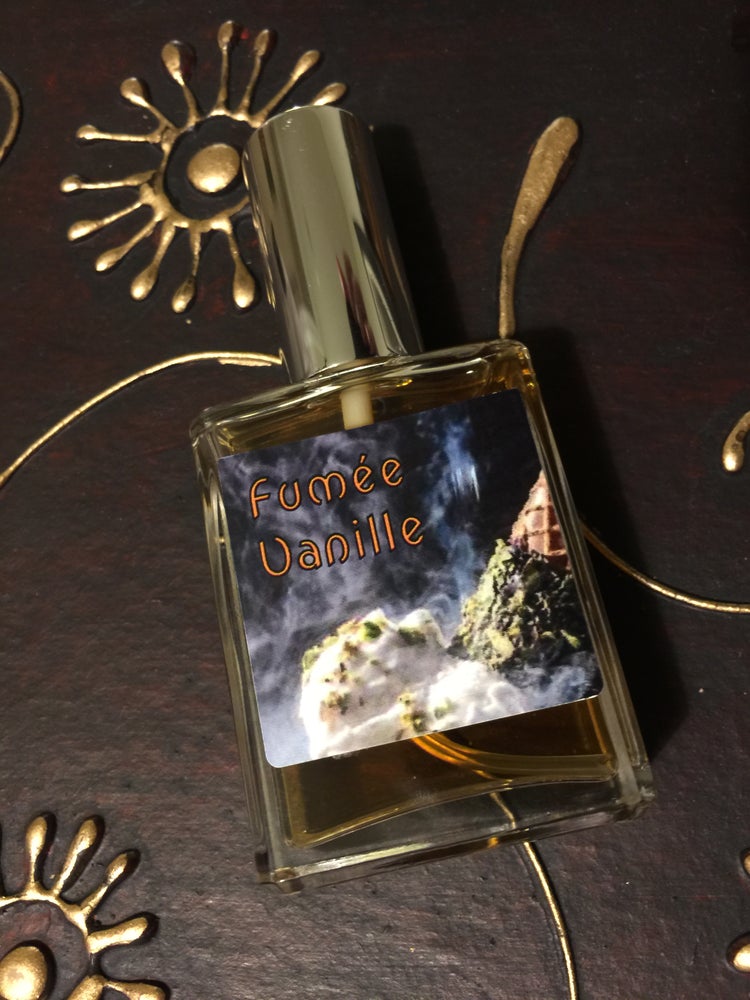 Fragrance notes: smoky, deep vanilla, with the tiniest of a bitter feel. Barely perceptible coffee and oak moss basenotes edge out the sweetness.

Fragrance notes: creamy, dewy gardenia with sugared milk notes and subtle woods. Hits the spot between edible and floral!